Metmin Mining Corporation (Pvt) Limited – formed in December 1985 to explore and extract minerals and ores. Its business includes metallurgical and refractory chrome ore extraction and export, magnesium and magnesite ores.

The Company has the distinction of being one of the earliest exporters of refractory chrome ore from Pakistan to Europe; further products developed included drilling grade ground barite and mica for the oil & gas sector and feldspar for the ceramics industry.
Continental Mineral Resources (Pvt) Limited – formed in year 2000 and holds a 30-year lease for a high-grade jet-black granite deposit near Oghi, District Mansehra. Quarry development of this massive deposit is currently under way.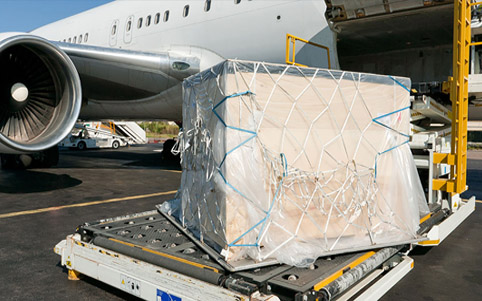 Communicpak (Pvt) Limited – Import handling, storage, control and distribution for Sumitomo/PTCL BLT Package "B" US$ 102.3 million project. Complete infrastructure including warehousing, storage and delivery for 100,000 telephone lines (all components from customer end to exchanges).
Represented Panalpina, one of the world's largest logistics companies; unloading, handling, despatch and delivery of a large oil & gas processing platform in the first Antinov 124 cargo aircraft at Islamabad airport.
Kohsar Trading Co. (Pvt) Limited – Handling, transportation and distribution of bulk agricultural commodities.