"Laraib Group (LG) is the developer and owner of Pakistan's first hydropower IPP, New Bong Escape, providing around 470 GWh of clean energy to the national grid annually."
Laraib Group, the leading renewable energy developer in Pakistan with a tight focus on hydropower development in the private sector led by entrepreneurs Aziz M. Khan and Khalid Faizi.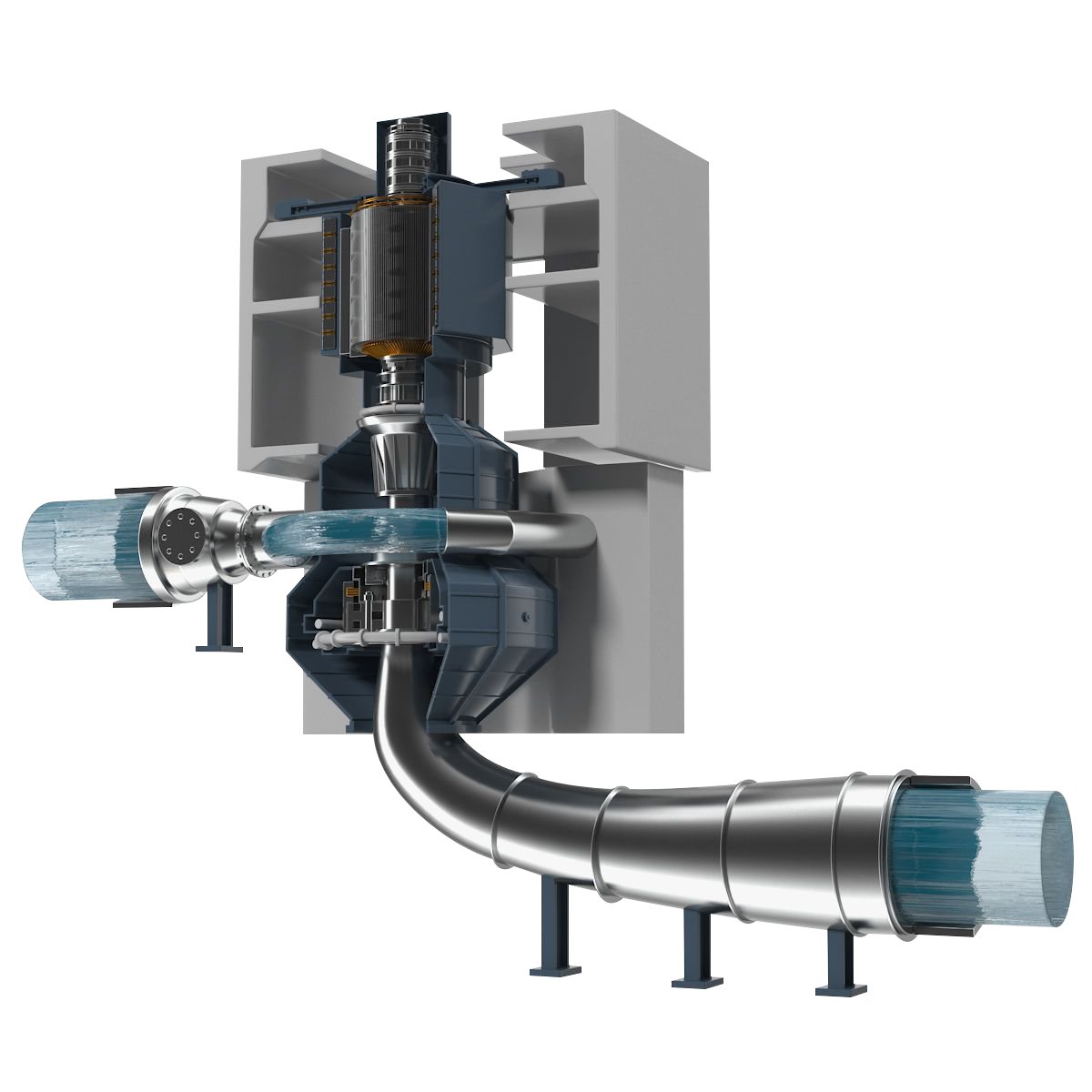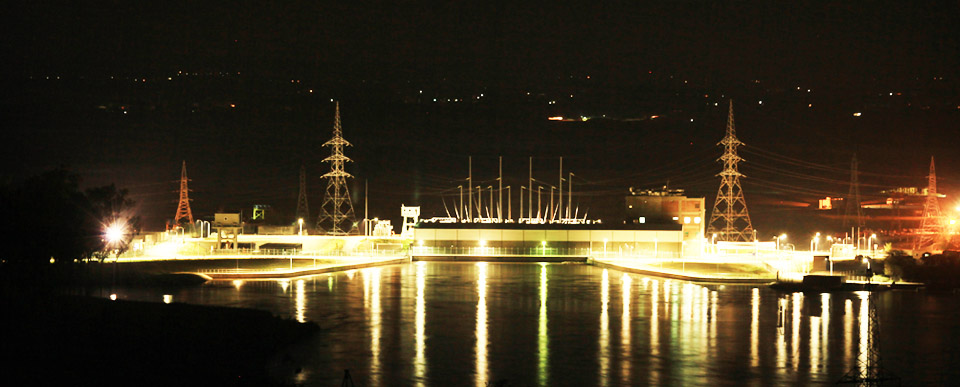 The Group currently has a portfolio of about 1100MW of hydropower projects requiring investment of over US$ 2.3 billion; we contiually study new hydropower potential and projects for our own or client's development.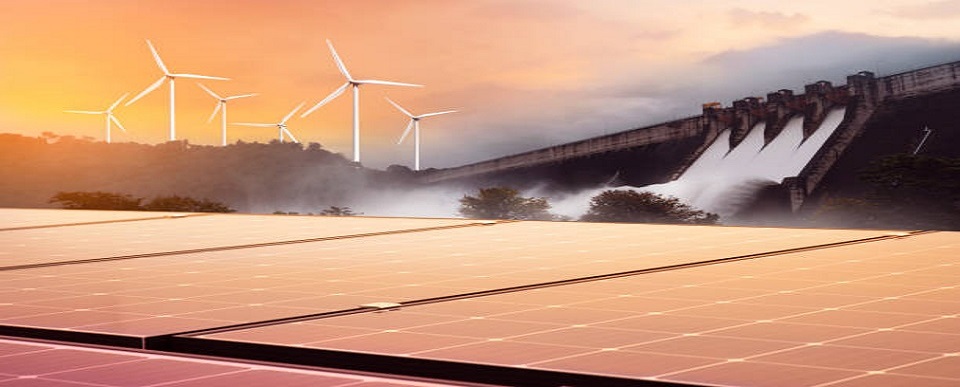 Mr. Khalid Faizi has some two decades of power consultancy experience and has been engaged with leading international and local sponsors for the development of their projects.
Pursue our moto "Clean Energy for Generations" with honesty, integrity and hard work.

Develop renewable, ecologically friendly and sustainable energy resources.

Respect the environment.​

Provide access to affordable energy for all.​
New Bong Escape HPP - Precursor of Private Hydropower in Pakistan
Mr. Khalid Faizi led the development of the 84MW New Bong Escape HPP project (NBE HPP), the first ever private hydropower project in Pakistan. Before this initiative all hydropower projects in Pakistan were developed in the public domain. For the first time, the NBE HPP process helped develop a bankable template for private sector hydropower development.
In the long and arduous process new laws were enacted, constitutional changes initiated, and technical parameters set.
The concession documents for private hydropower included power purchase agreement, implementation agreement(s) and water use agreement under B.O.O.T with transfer to Government free of cost after the 25-year term.
In 2008, the Hub Power Company was invited to join as a co-sponsor and acquire 75% equity interest in the project company taking the project to financial close and construction start on December 29, 2009. The construction of the project was completed in 39 months against 42 allowed in the power purchase agreement.
Commissioning tests were successfully completed and commercial operations commenced on March 23, 2013 after due certification by the Independent Engineer URS, USA.
To date over 4 billion kWh have been generated and supplied to the National Grid. The Andritz Hydro generating equipment and plant is performing beyond its expected technical capability and has resulted in minimum forced and scheduled outages.