Hydropower Project Development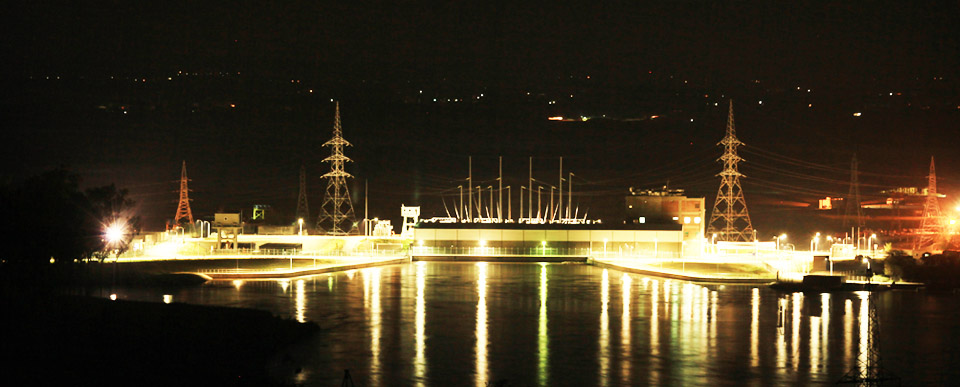 The Group currently has a portfolio of about 1,100 MW of hydropower projects requiring investment of over US$ 2.3 billion; We continually study new hydropower potential and projects for our own or client's development. At present, some 2,000 MW of hydropower projects are under study and evaluation. The existing portfolio comprises 84MW New Bong Escape HPP, 701MW Azad Pattan HPP, 300MW Ashkot HPP and 10 MW Sankya HPP.
The 84MW New Bong Escape HPP is now in its tenth year of successful commercial operations and has produced and delivered in excess of 4 billion kWh of clean energy to the National Grid.
The 701 MW Azad Pattan HPP has been issued Letter of Support (LOS) and is expected to achieve financial close and construction on or before 31 December 2024 (final validity of LOS).
The 300 MW Ashkot HPP is being developed as a raw site; the feasibility study has been completed and the project has been included in Pakistan's power planning for commissioning on or about 2031.
The Group has in-depth understanding and knowledge of power development especially hydropower, with hands on project development experience and considerable in-house capability to develop raw sites to an advanced brownfield stage and on or before financial close introduce financially strong groups to take the projects to financial closing, construction and commercial operations.
It is the Group's strategy to maintain a significant minority stake in the projects it develops and continue to take an active participation in management to fully leverage its expertise and knowledge in the interests of the project.